Frane Šesnić, direktor ZICER-a, nominiran je u kategoriji "Ecosystem Hero of the Year" Central European Startup Awardsa.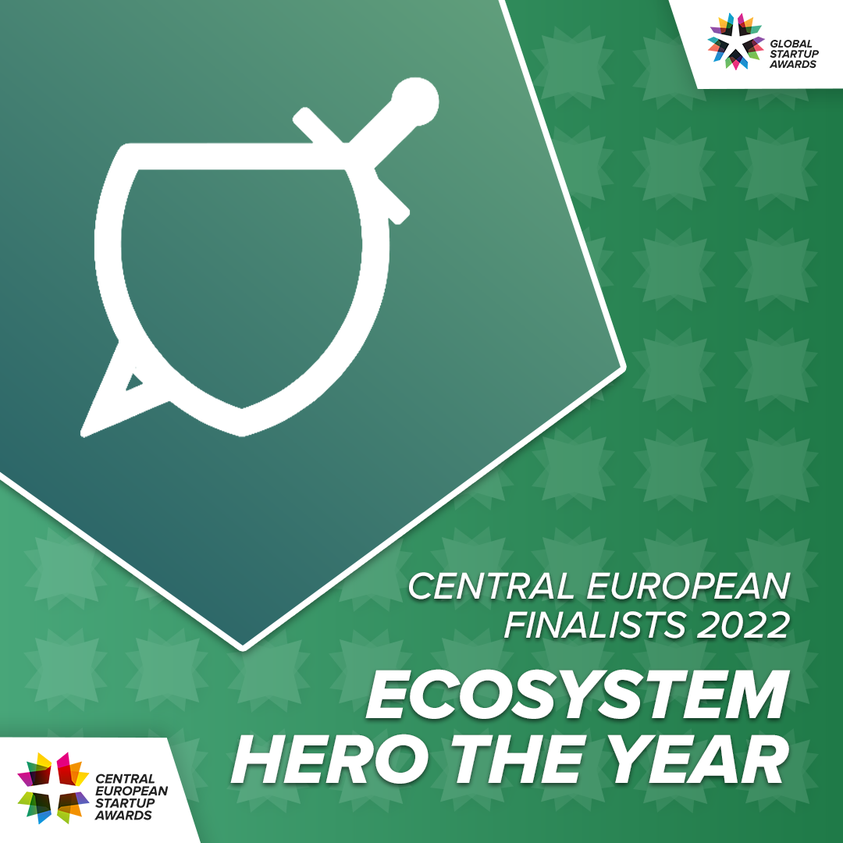 Central European Startup Awards renomirani je startup festival srednje i istočne Europe koji slavi poduzetnički duh i inovativnost.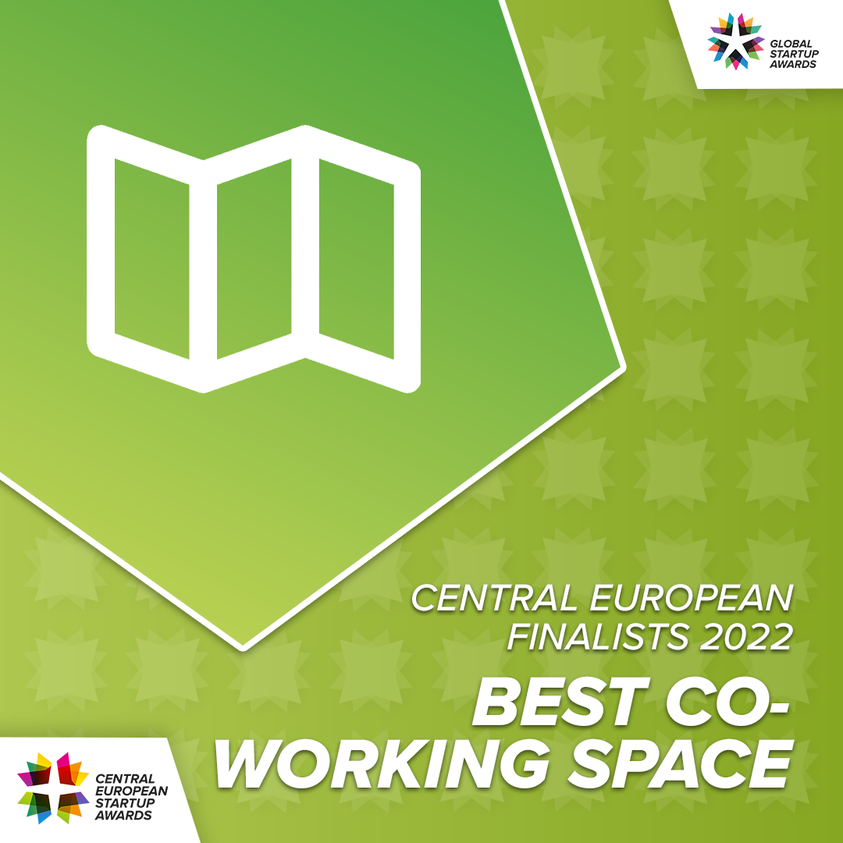 Podržati nas možeš svojim glasom putem poveznice.
Nominirani smo i u kategoriji Best Co-working Space, a naš Miret u kategoriji Startup of the Year.