Founders, investors and startup enthusiasts,
this one's for you!
a startup conference and Startup Factory acceleration program's Demo Day, featured 11 Startup Factory teams' pitches battling for HRK 800.000, inspiring keynote talks on investment readiness and panel discussion on creating a successful startup and navigating an investment journey. 
The event took place at ZICER – Zagreb Innovation Centre and was streamed live.
Zagreb Connect 2022 Speakers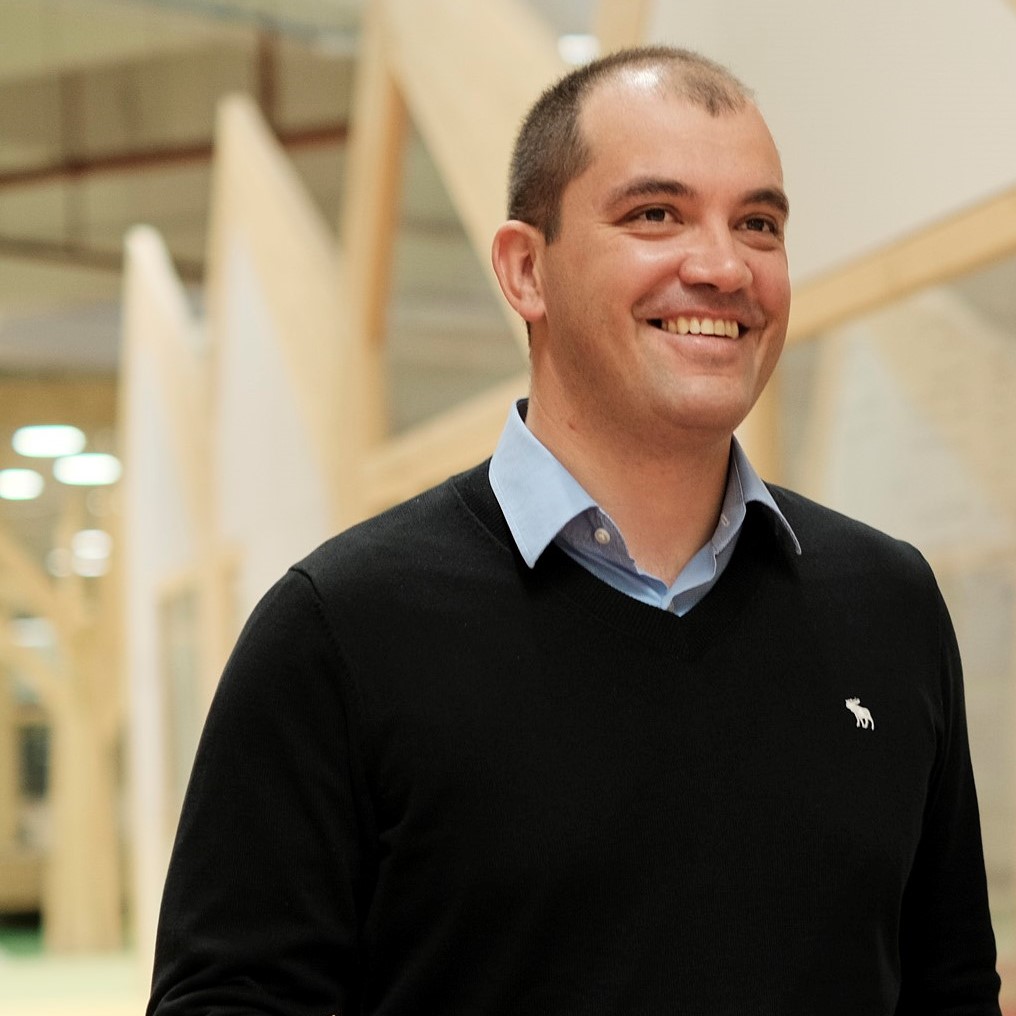 Frane Šesnić
CEO, ZICER – Zagreb Innovation Centre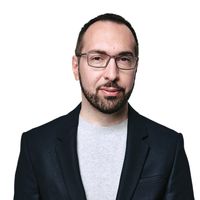 Tomislav Tomašević
Mayor of the City of Zagreb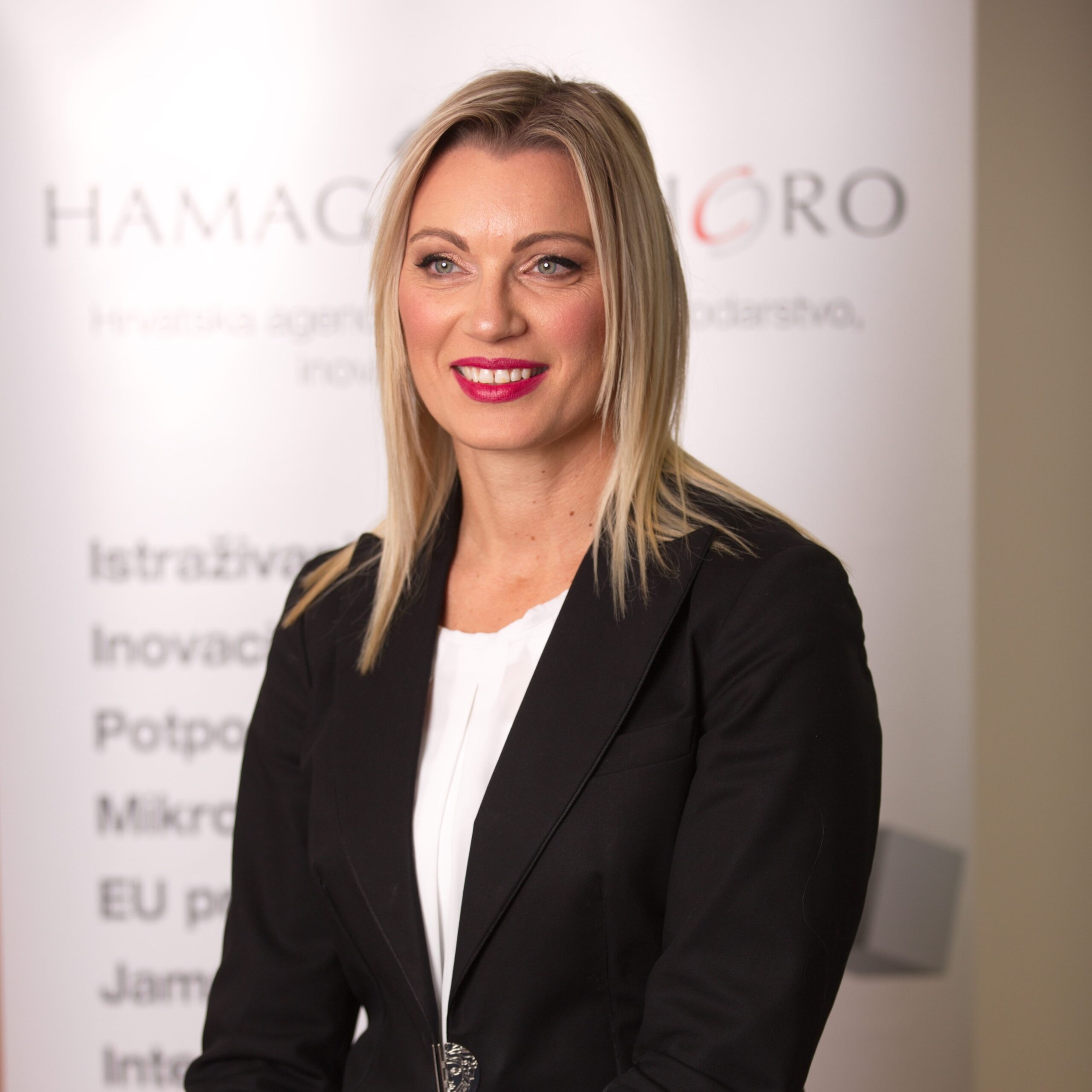 Marijana Oreb
Board Member, Croatian Agency for SMEs, Innovation and Investments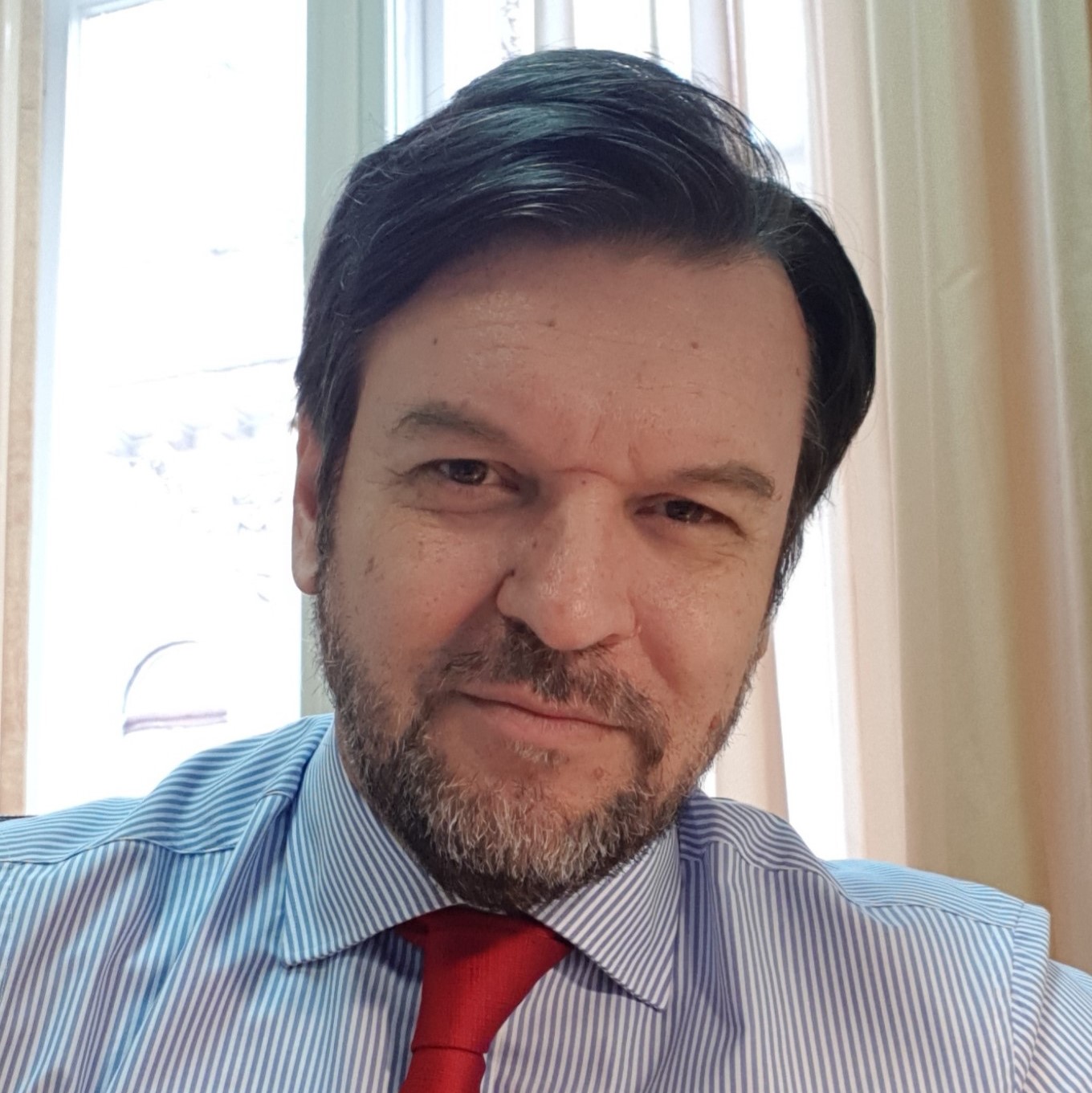 Gordan Kuvek
Strategy Division Executive Director, Croatian Bank for Reconstruction and Development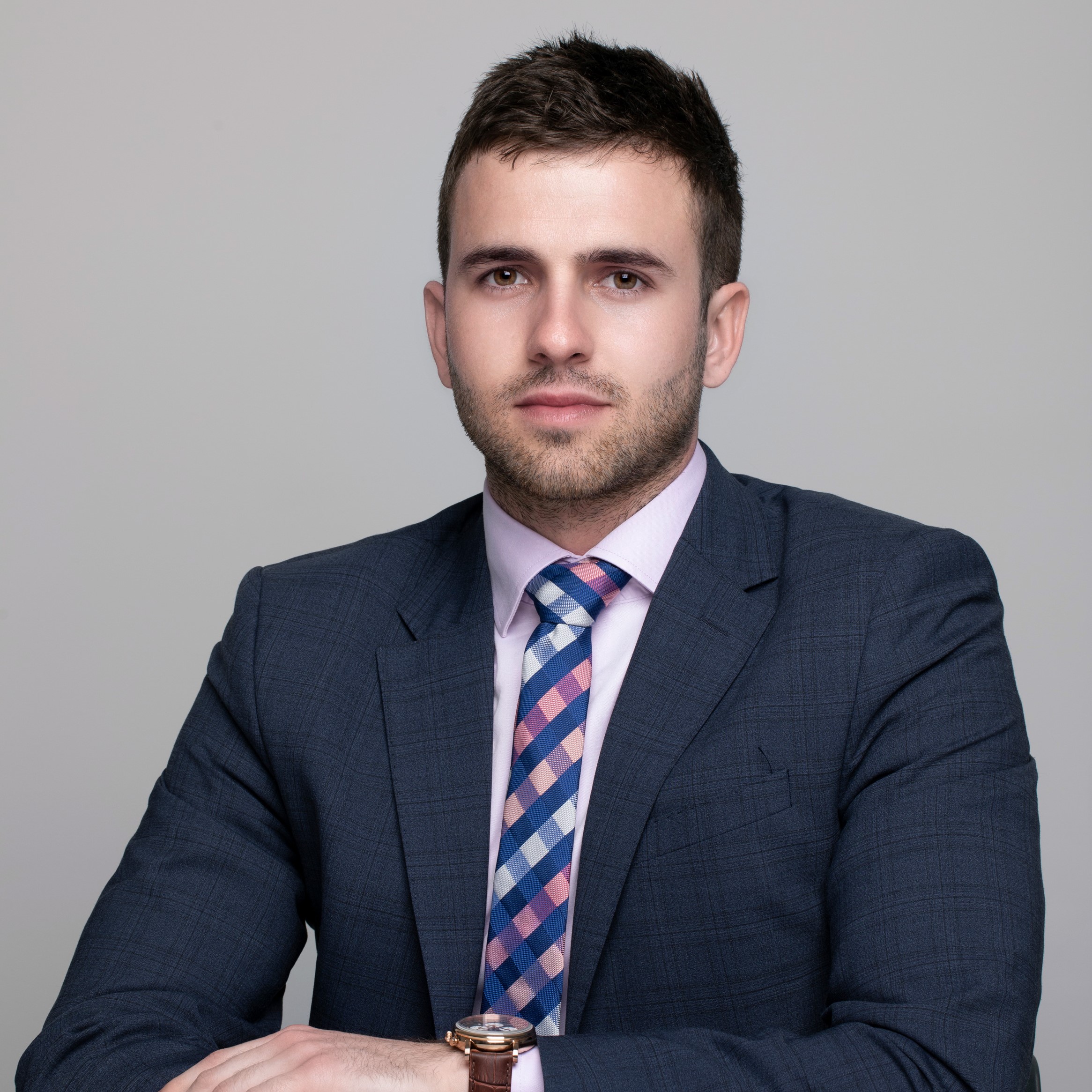 Luka Rožman
Head of Financial Consulting Department, Mazars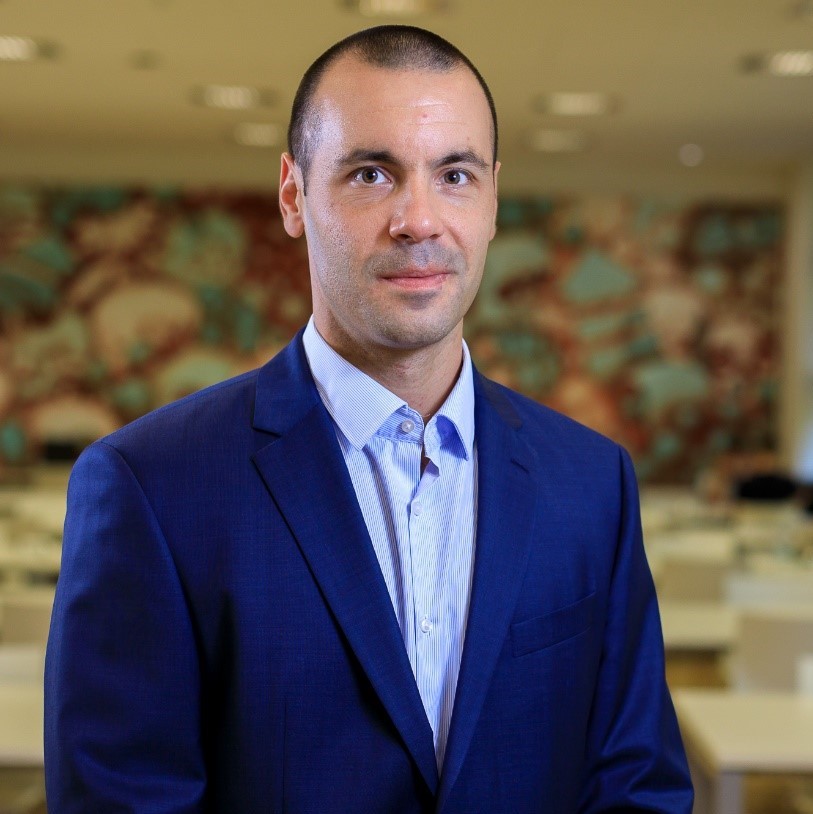 Jakša Krišto
Associate Professor at the University of Zagreb, Faculty of Economics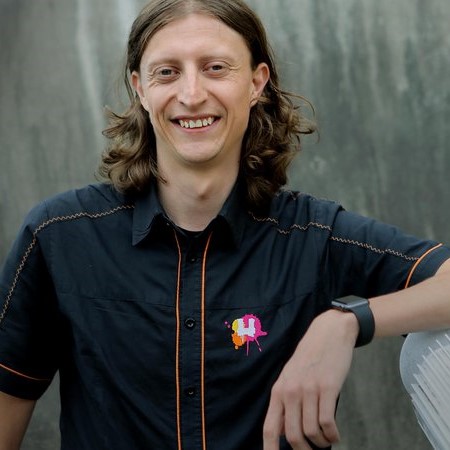 Matija Goljar
Head of Scouting and Mentorship at Silicon Gardens Fund and Founder of Ustvarjalnik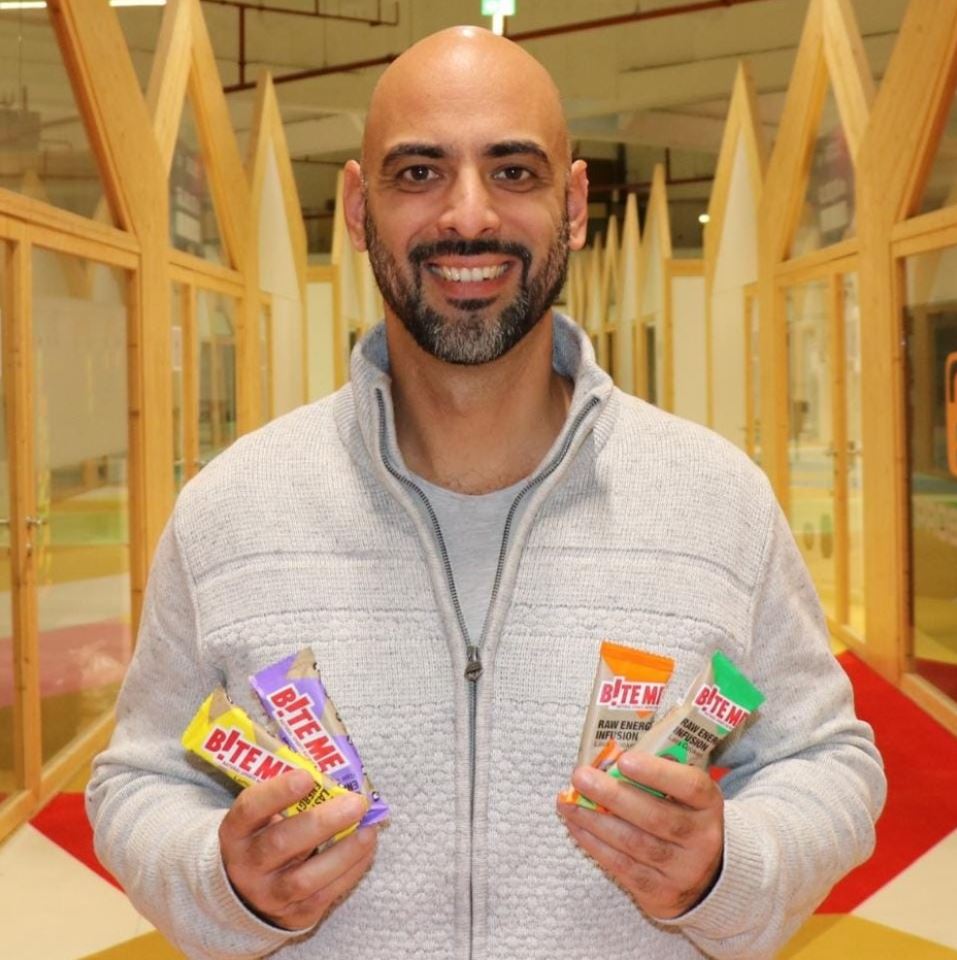 Edo Mujkić
Co-Founder, BiteMe Nutrition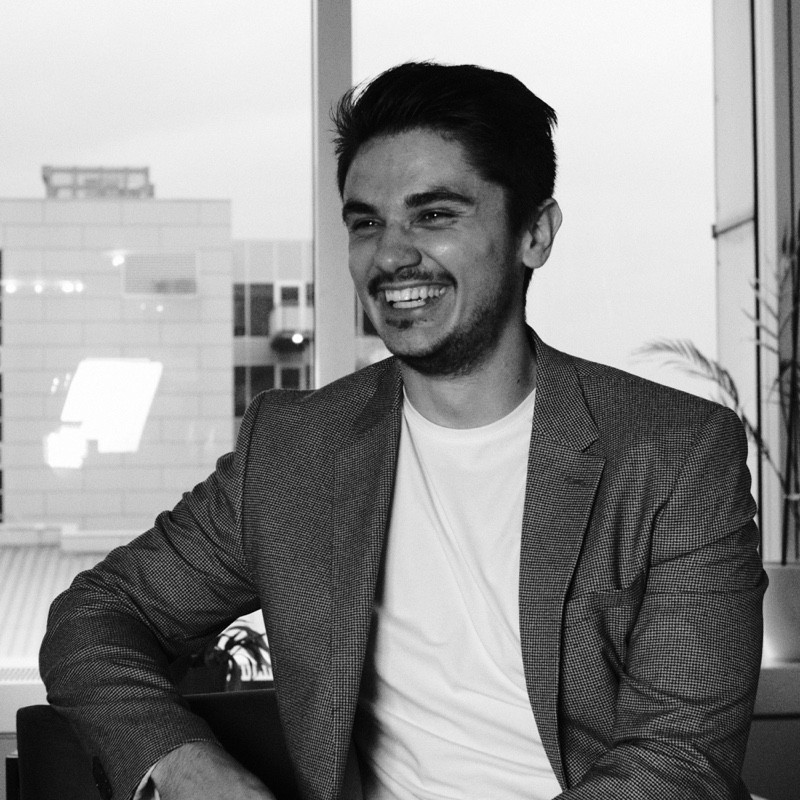 Dino Jerković
Co-founder, Spiritus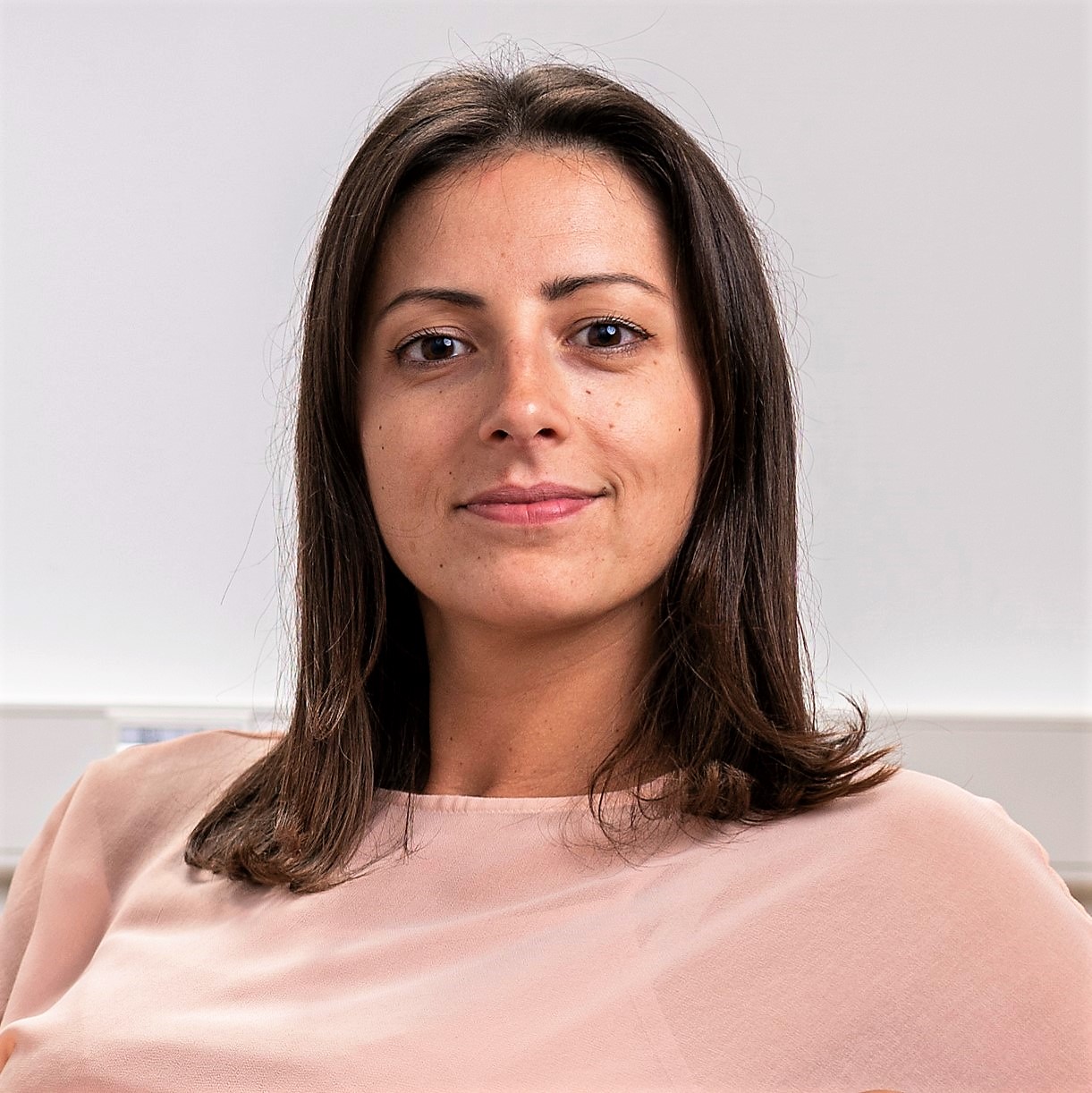 Dragana Lipovac Medić
Founder, HUBBIG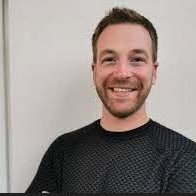 Ivan Belas
Co-founder, robotiq.ai
Zagreb Connect Finalists —
Startup Factory 2022 Teams
Buksa
Buksa.hr is an online space-sharing platform that connects all those who don't have enough space with those who have unused space and don't know what to do with it. It gives lessors the opportunity to earn money from their unused space, and tenants to free their living space of unnecessary things, find a permanent and cheap place for parking or an office in the local community. Space reservation, rent collection and payouts to lessors is done through the platform, and users can be both private and legal persons.
CAPRA
CAPRA is a project focused on the parallel development of hardware and software solutions that will enable effective control of wildlife species that cause damage to agriculture and traffic, destroy biodiversity and transmit disease, and are increasingly found in urban areas. Remote monitoring and activation as well as ease of use with maximum safety for humans and animals are the main features of our systems. In addition, CAPRA's systems are tailored to all stakeholders involved in wildlife management, including government institutions and organizations, cities, farms, hunting grounds and scientists.
Food4People
Technology in the service of health, with a touch of hedonism! Zvonimir Bešlić, in the background, a graduate in economics with extensive experience in sales and marketing, a lover of art and creativity, and Martin Krstić, a graduate in mechanical engineering, and an expert in energy with extensive international experience, decided to combine all their passions and introduce a revolution in the matter of healthier eating. Food4People is dedicated to a healthier future. Why they started with wines is not difficult to conclude. Their first venture is to reduce the use of chemical agents in agriculture by treating the vines with UV light instead of chemical protection agents. A special machine developed by them is in charge of UV light. The first harvest is expected soon, and the entire project is planned in cooperation with polytechnics and universities in Croatia.
Innovative Food Product for Connecting Food
The culinary industry has seen a growing need for edible materials that can be used to hold ingredients together during food preparation and serving. The existing solutions such as toothpicks and cooking twine are not edible and must be removed before consumption. The team's vision is to launch a new solution to the market – the edible thread that offers new uses for binding ingredients together and for dish decoration and presentation, but which does not impact the sensory characteristic of food.
Just H20
Just H20 is a project which is still in its conceptual phrase. The idea is to create water filter from natural materials to purify water on chemical, mineral and biological level. It would be simply installed in a canister with a tap. The canister would prevent the development of microorganisms, and the overall design would be elegant and minimalistic
Naratour
Naratour is a storytelling mobile application for interactive museum exploration. It helps museums interpret, gamify and monetize their content, thus strengthening their core business. By using Naratour, visitors to the mentioned entities can enrich their visit with interactive tours (by solving visual, textual and audio puzzles, role playing), listening to audio guides or creating new exhibits that join the museum's collection.
Piklean
The Piklean project solves the problem of professional cleaning demand in an innovative, easy and fast way by storing cleaning tools in self-service lockers at various locations. Piklean user makes the reservation on a web-based based app and gets access to the equipment with a code that picks up and returns to the nearest location. This project provides a professional cleaning service with the main focus on the high demand in the touristic season by accommodation owners and cleaning professionals.
PlayTracker
PlayTracker is a web application for tracking data from various gaming platforms like PlayStation, XBOX, and Steam. On their gaming profile users have a built-in social experience so they can keep up with their friends' game activity regardless of which platform they play on, as well as keep all their gaming memories – all in one place. With advanced analytics that take into account a user's activity across all the platforms they play on, professionals from the gaming industry can quickly get information on which games are the most popular with their target audience, and which games they are spending the most time on.
Maestralo
The purpose of Maestralo is to expand live entertainment and make it easily available to everyone. It is enabled through a free platform that connects various types of entertainers (musicians, comedians, clowns, magicians, camera operators…) with the people who are interested in hiring them (clubs, restaurants, private entities, companies,…), already recognized and supported by Croatian Music Union. The goal is to create new opportunities for performers and clients, simplify the process of finding performers, contracting and organizing gigs with an emphasis on simplicity and transparency, as well to connect with people from the entertainment industry or the business world.
Powerhouse Oncology
Breast cancer is the most common malignancy worldwide, and 1 in 8 women is estimated to suffer from it over their lifetime. Currently, decision about radiotherapy is based solely on disease spread, while biology of the disease is largely ignored. Powerhouse Oncology is developing non-invasive diagnostic procedure based on sequencing of cancer metabolism genes, with the aim of detecting women that have the best chance to respond to radiotherapy. 
Rentee
Rentee is a peer-to-peer renting platform on which you can rent anything from anyone, anytime, anywhere. With Rentee you can access more things and save money by renting instead of buying and, at the same time, you can make money by renting out things you don't use anymore. The funny thing is by saving and earning extra money, you are saving the Earth by lowering waste.
Zagreb Connect 2022 opening
Keynote Speeches: Investment Readiness
Gordan Kuvek
Strategy Division Executive Director, Croatian Bank for Reconstruction and Development
Financial Instruments for Startup Development 
Marijana Oreb
Board Member, Croatian Agency for SMEs, Innovation and Investments (HAMAG-BICRO) 
Financing Startups: HAMAG-BICRO Perspective
Luka Rožman
Head of Financial Consulting Department, Mazars
Jakša Krišto
Associate Professor at the University of Zagreb, Faculty of Economics
Startup Investment Potential Analysis
Matija Goljar
Head of Scouting and Mentorship at Silicon Gardens Fund and Founder of Ustvarjalnik
Investment Readiness for Startups
Pitch session 1:
5 Startup Factory Teams
Pitch session 2:
6 Startup Factory Teams
Panel
How to Negotiate an Investment: A Startup Journey
Ivana Rajković Pavlić
Head of Public Relations, ZICER
Edo Mujkić
Co-founder, BiteMe Nutrition
Startup Factory Winners Announcement