of innovative entrepreneurship
welcome!
At ZICER, startups are focused on organic growth. This makes them more stable and resilient on the market. Regardless of the development stage the founders are in, we use a well-rounded approach to turn their innovative, high-tech ideas into startups, and startups into strong and successful companies. Here, they're able to zero in on their work. And we make sure to take care of everything else.
At ZICER Plavi ured, we provide workshops and individual consulting sessions to anyone interested in starting their own company.
We demystify entrepreneurship and help get businesses off the ground!
1994 —
The first technology park —
high-tech business incubator in Croatia was founded by KONČAR. It was one of the few tech parks in the world established within an industrial concern. Here, Croatia's top engineers and entrepreneurs worked on developing innovative products in the field of high technologies.
1998 —
Technology Park Zagreb
In 1997, the City of Zagreb adopted the Program for Promoting the Development of Small Businesses in the City of Zagreb. The following year, the City became the new owner of KONČAR – Technology Park and changed the name to Technology Park Zagreb.
2008 —
Patents, Innovation and Export
Technology Park Zagreb expanded the scope of its activities and changed its name to Development Agency Zagreb – Technology Park Zagreb (TPZ). At TPZ, high-tech entrepreneurs continued developing their products, patenting innovations and exporting to over 48 countries.
2015 —
Plavi ured
Development Agency Zagreb – TPZ launched Plavi ured – Zagreb's first entrepreneurship centre. Plavi ured provides free individual consulting and small-group workshops for all types of entrepreneurs and aspiring entrepreneurs.  
2017 —
New Flagship
We moved to a new 7300 m2 flagship location and continued building the largest startup ecosystem in Croatia. Over the next two years, more than 100 high-tech startups will enter our incubation program and get settled in their modular offices.   
2018 —
ZICER Is Born
While we changed our name to ZICER – Zagreb Innovation Centre, all of our activities remained focused on promoting entrepreneurship and helping entrepreneurs turn their business ideas into innovative, competitive products.
coll., a sure thing, something that's impossible to miss, something that ensures success
She said you'll zicer make it.
This is zicer.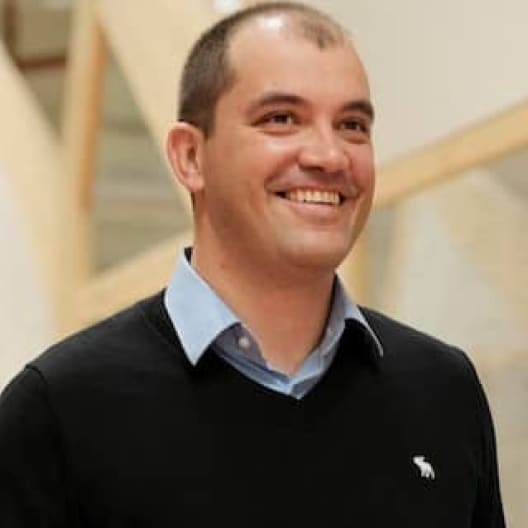 Frane Šesnić
CEO
Frane graduated from the Faculty of Electrical Engineering, Mechanical Engineering and Computing in Split, and holds a postgraduate Financial Institutions and Markets degree from the Faculty of Economics and Business at the University of Zagreb. He was elected lecturer by the Rectors' Assembly. Frane regularly speaks at numerous technology- and entrepreneurship-related events. He is the initiator of several international conferences:  Zagreb Forum (which specializes in Smart City strategies and solutions), Zagreb Connect  (the most prominent startup conference in Croatia) and  Startup Europe Regatta (a business-meets-sports event specializing in sustainable greentech and fintech technologies).
He established the first Croatian acceleration program – Startup Factory and launched financial instruments that support and invest in startups. Frane is passionate about bringing together stakeholders from all levels of society in building a thriving startup ecosystem. Through ZICER, he runs the largest startup hub in the area.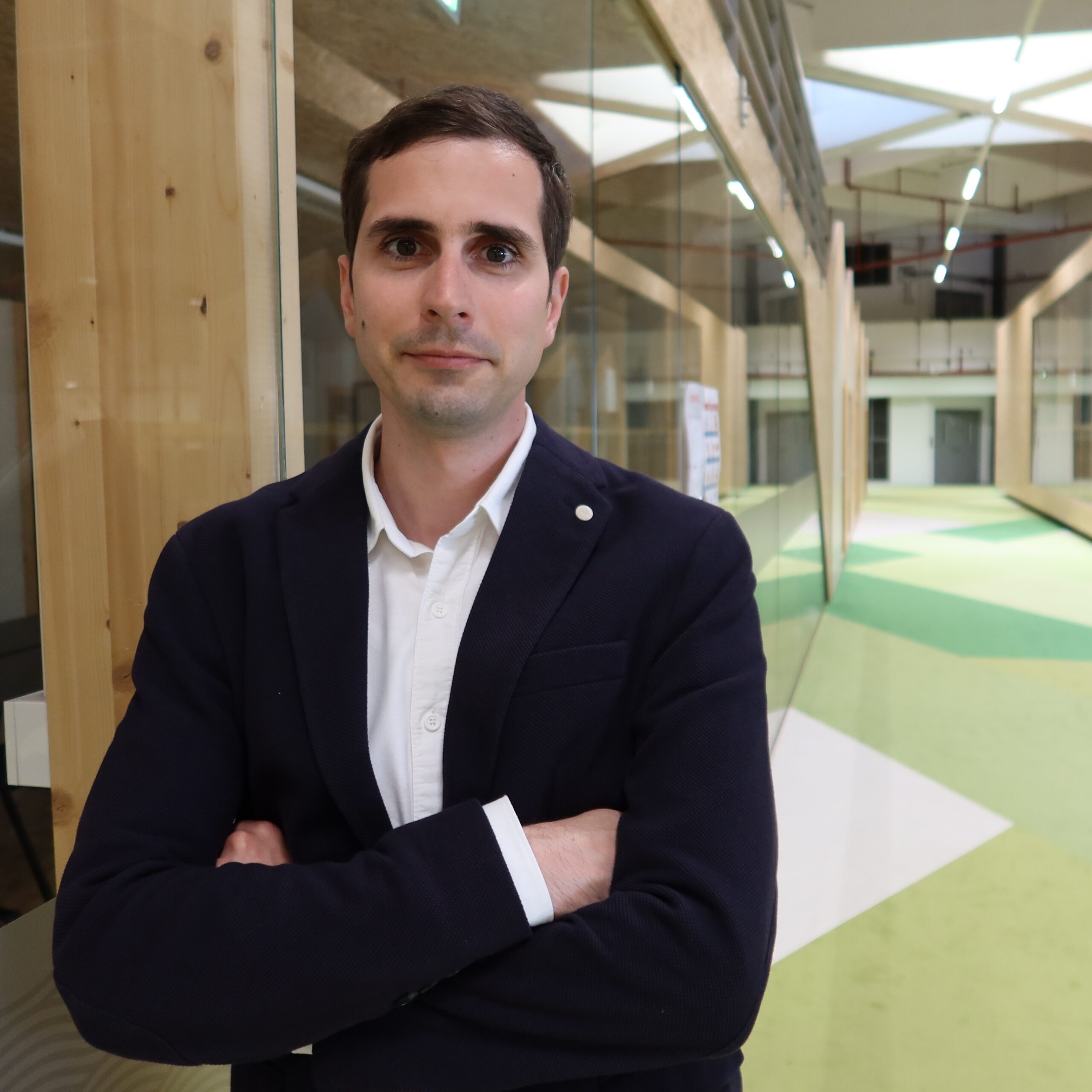 Tomislav Budimir
Assistant CEO
Tomislav is in charge of creating company plans, strategies and reports.
He prepares ZICER's business plan for the financial year, as well as the company's financial plan proposals. He writes semi-annual and annual business reports.
Tomislav heads ZICER's finances and accounting, and prepares financial, audit and other reports. He also manages finances for specific EU projects implemented by ZICER. He closely cooperates with the City Office for Economy, Environmental Sustainability and Strategic Planning and city administrative bodies.
Tomislav graduated from the University of Zagreb, Faculty of Economics and has earned a master's degree in Economics. Since graduating from college, he has been working in finance and accounting.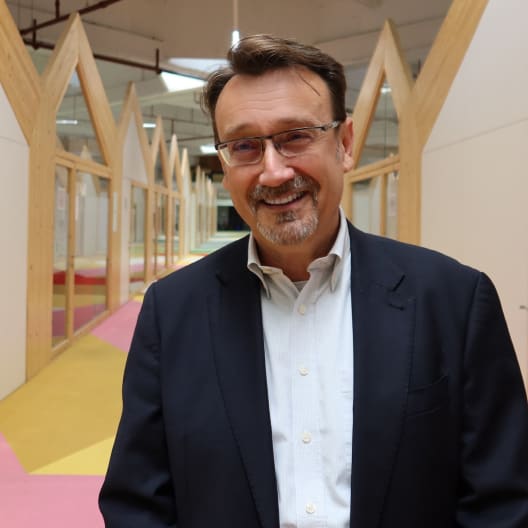 Aleksandar Grozdanić
Assistant CEO
Aleksandar is in charge of business consulting, entrepreneurial training and participation in current support programs for entrepreneurs on the City of Zagreb and national levels. He has been maintaining ISO 9001 Quality Management System for many years.
He organizes and conducts educational programs intended for entrepreneurs in the early stages of development, and has cooperated with numerous Zagreb innovators on providing financial means for the commercialization of their projects.
He graduated from the Faculty of Science and Faculty of Mining, Geology and Petroleum Engineering at the University of Zagreb.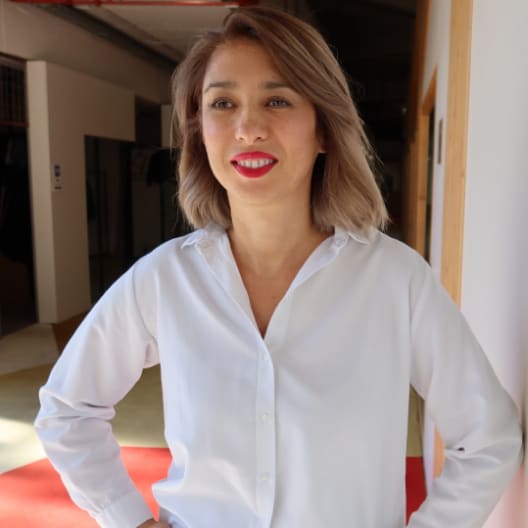 Tamara Didak
Head of ZICER Plavi ured - Entrepreneurship Centre Zagreb
Tamara ensures that the entrepreneurs are fully informed regarding their obligations, rights and opportunities. Through seminars, workshops and individual counseling, she helps entrepreneurs plan and finance their business ideas.
She is focused on creative accounting and development project financing models, and continuously monitors tax and legislative regulations. She promotes an entrepreneurial culture and the creation of small oases in which entrepreneurs have an environment for unhindered growth and development.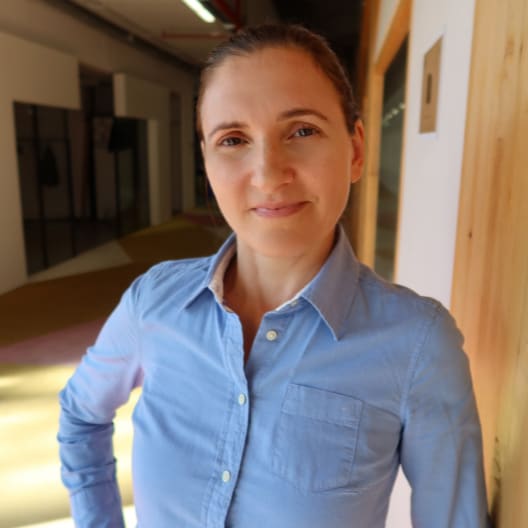 Lidija Zadro
Project Coordinator
Lidija drafts and implements projects, counsels and educates entrepreneurs regarding national and EU funds, assists entrepreneurs with grant applications, and writes business plans.
Lidija graduated from the Faculty of Economics at the University of Zagreb.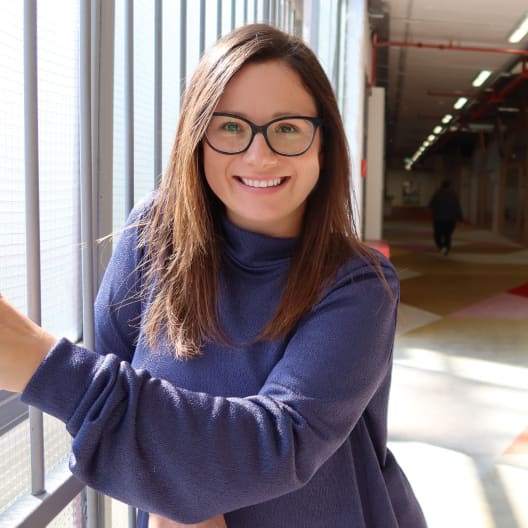 Milica Projić
Coordinator of Entrepreneurship Incubation Programme
Milica leads ZICER's incubation programme, drafts and implements projects, advises entrepreneurs regarding project applications, informs entrepreneurs on project cycle management and participates in the development projects for the City of Zagreb.
She relies on ten years of hands-on experience in preparing and implementing over 50 projects directed at entrepreneurship (business incubators), financial education and debt management, microcredit, process of creating public policies and fiscal decentralization. Milica holds a PhD on the topic of Financing Small and Medium Entrepreneurship in Different Life Cycle Stages.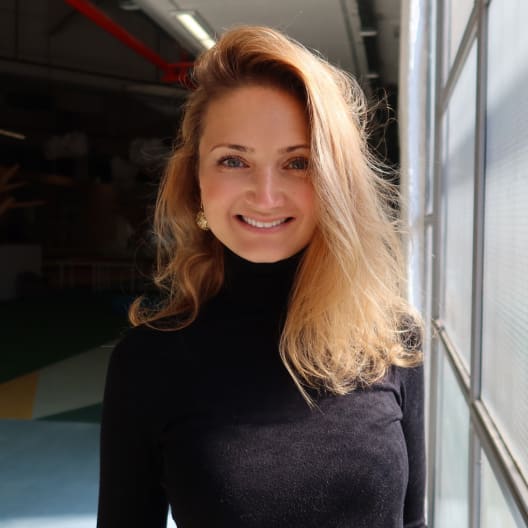 Ivana Rajković Pavlić
Public Relations Specialist
Ivana is in charge of public relations, media affairs and marketing activities at ZICER. She organizes conferences, roundtables and media appearances, and creates content for ZICER's communication channels. She also implements Startup Factory.
Ivana obtained a Law degree from the Faculty of Law, University of Zagreb, and Marketing degree from Faculty of Economics, University of Zagreb. Previously, she worked in full service media agencies, planning and implementing marketing activities through traditional and contemporary advertising channels, as well as coordinating and implementing client PR activities.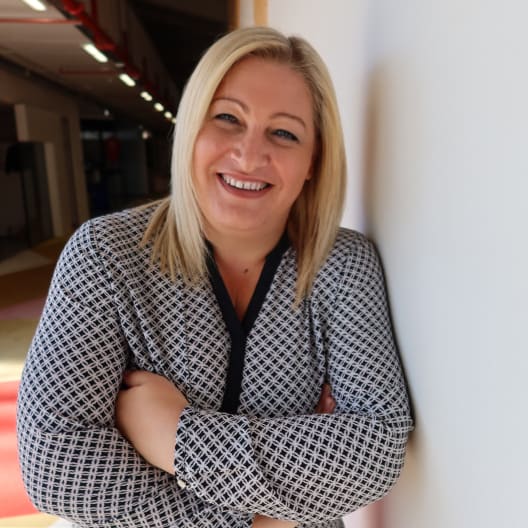 Lena Čičak
Educational and Advisory Programs Specialist
At ZICER Plavi ured, Lena is responsible for organizing educational sessions and bringing in top educators and educational programs. She provides educational and consulting services to entrepreneurs in regard to setting up and running specific types of craft enterprises, as well as internationalizing their businesses.  
After obtaining her degree in Economics, she worked for a courier company where she managed internationalization-related affairs as well as human resources. In parallel, Lena ran a small family business and is a certified freight forwarder. She has worked extensively with exporters assisting them with international placement of goods and services. 
Marina Grgić Eldić
Project Specialist
Marina provides legal counselling to entrepreneurs, educates entrepreneurs in the fields of commercial, labor and statutory law, counsels entrepreneurs regarding financing entrepreneurial and other projects from national and EU funds, and assists them with applying for grants.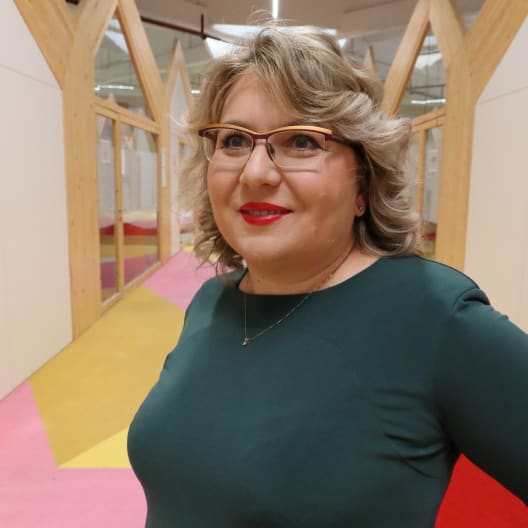 Sandra Matijević
Project Specialist
Sandra is in charge of project management, conducting entrepreneurial education, and mentoring entrepreneurs, especially in the areas of marketing, sales, finance, business planning, business organization, and increasing the efficiency of business processes.
She built her career in sales and marketing, and has led a large number of strategic and development projects.
She teaches Customer Relations and Quality Management at VPŠZ , and is a guest lecturer at EFZG, EFRI, Verna, University of Sao Carlos (Brazil).
She holds a degree in Trade and Master's degree in the Impact of Multiculturalism on Team Performance from EFZG. Sandra is currently completing her PhD at EFRI.
Željana Barišić
Project Specialist
Željana prepares and implements EU and national projects. She supports the organization and implementation of project activities, prepares reports, monitors project implementation and coordinates project activities. Željana has extensive experience in the preparation and managing of various EU (ESF, ERDF, Horizon, ERASMUS and Europe for Citizens), national and locally funded projects/programs focused on the development of entrepreneurial, innovation, startup and employment ecosystems.  She is also a Startup Factory acceleration program coordinator. As a member of the ZICER's team for organization of local and international events she was coordinator and member of the organizing committees of international conferences and numerous other events, such as entrepreneurial competitions, meetups, B2B meetings, bootcamps, hackathons.
Željana holds a degree in Political Science. She has professional education in public relations and development of social skills.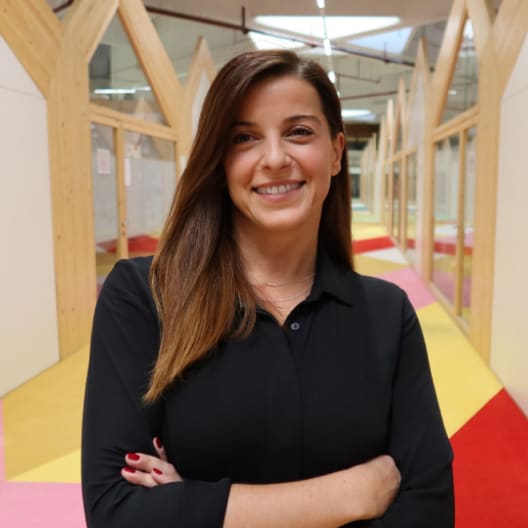 Ana Bogdanović
Financial Affairs Specialist
Ana is in charge of financial, analytical and accounting tasks. She writes financial and audit reports, participates in the development of financial and procurement plans, and performs financial and accounting operations related to the implementation of projects co-financed by the European Union.
At the Faculty of Economics in Zagreb she graduated in field of Finance. She has extensive accounting and finance experience.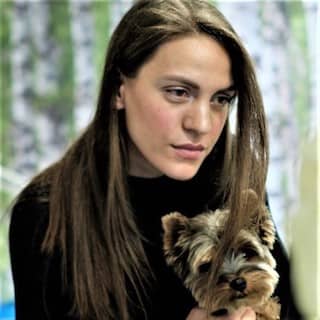 Ana Vlahov
Project Specialist
Determined to help young, innovative people achieve their dreams, Ana serves as a Startup Factory acceleration program coordinator. Additionally, she's part of ZICER's Public Relations team.
Ana graduated from the City University of New York (CCNY) with a degree in Economics. She previously worked for cultural nonprofits in New York City and on a USAID-funded healthcare program in Uganda.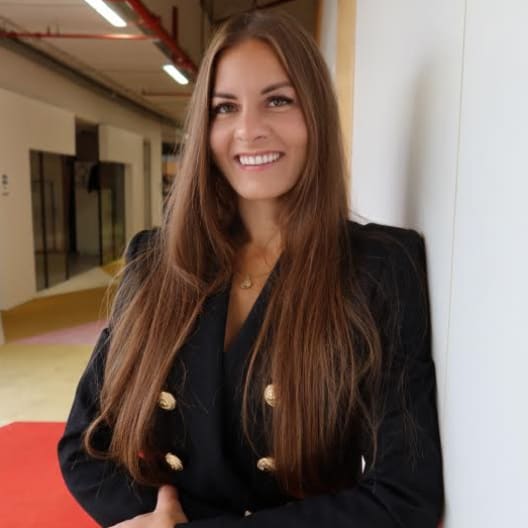 Vini Vrsalović
Expert Consultant
Vini performs public procurement activities: she prepares annual procurement plans and initiates and manages small- and large-scale procurement procedures. She also works on cooperation agreements with partner institutions.
She has a Master's in International Relations and Diplomacy and prior experience in the tourism and financial sectors.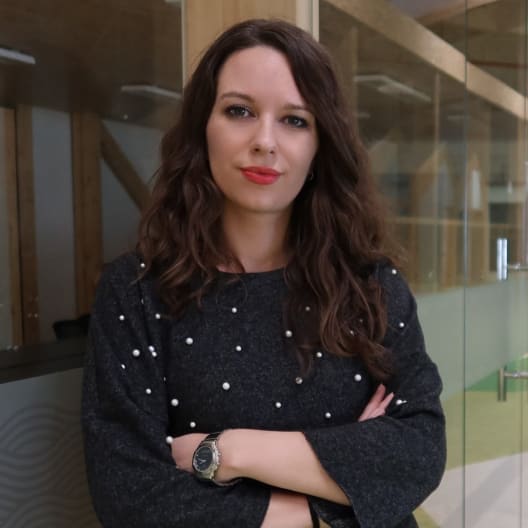 Barbara Blečić
Senior Associate
At ZICER Plavi ured, Barbara is in charge of the website, social media and media relations. She writes entrepreneurial success stories and works on promoting Plavi ured. As part of the Start-up Academy team, she educates potential entrepreneurs about the (self) promotion opportunities via digital channels.
While studying Communication Science and Sociology at the University of Zagreb, Centre for Croatian Studies, she held jobs where she conducted qualitative and quantitative research, and worked in sales and digital marketing and PR campaigns.
She is passionate about public relations and new media, as well as spreading positivity through stories of everyday life.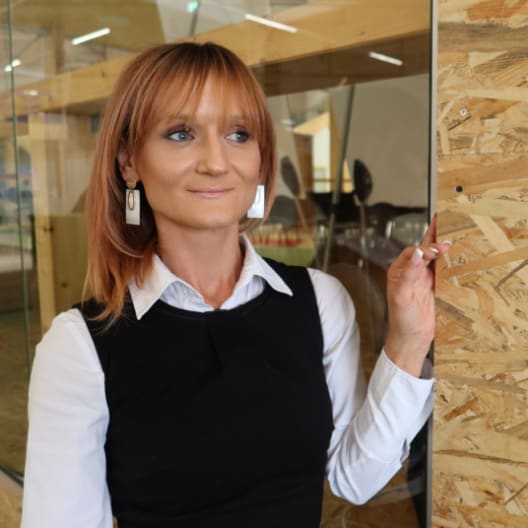 Nikolina Koren
Office Manager
Nikolina is responsible for organizing events, managing the event space schedule and performing a wide variety of administrative tasks.
Nikolina graduated from the University of Zagreb, Faculty of Textile Technology. However, she's never worked as a fashion designer as life had different plans in store. Instead, she gained more than 10 years of professional administrative experience leading a call center and managing a retail chain branch.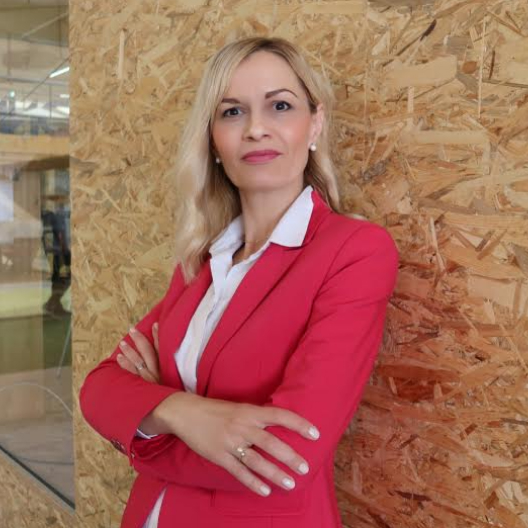 Anita Brajković Skoko
Expert Consultant
Anita chairs the Technical Secretariat of the City of Zagreb Local Partnership for Employment and works as a professional orientation trainer for the youth, mentor and lecturer on the EDUBIZ project. She has also been appointed the Information Officer and Occupational Safety Coordinator for ZICER.
During twenty one years at ZICER, Anita worked as a business consultant and educator for entrepreneurs and Homeland War veterans, an expert advisor for marketing and education, business education teacher and organizer, as well as took part in national and EU projects implementation. She organized 480 seminars and lectures attended by 9600 participants. Anita also acts as a HAMAG-BICRO mentor within the Student Entrepreneurial Incubator Network project, e-Business coach, and has co-authored a booklet for entrepreneurs Preparing IT Experts for Entrepreneurship.  Anita is a graduate of the University of Zagreb, Faculty of Economics and London School of Public Relations, and practices lifelong learning.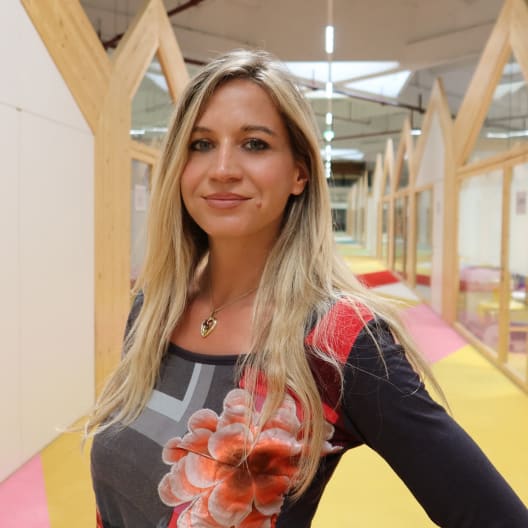 Mateja Gudelj
Senior Associate
Mateja is in charge of the EU projects' implementation and administration. She supports the organization and implementation of project activities, prepares reports, monitors project implementation and internal communication, and coordinates project activities.
She has a Public Administration degree from the Faculty of Law in Zagreb. Prior to ZICER, she worked in administration and finance in the private sector.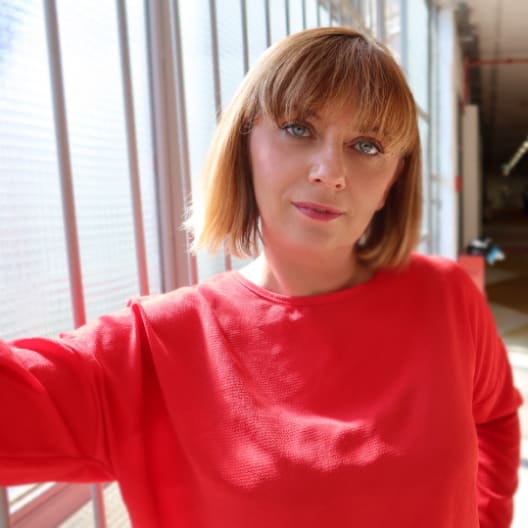 Ljubica Ćurić
Assistant
Ljubica is the first person you reach on the phone  when calling Plavi ured. She'll give you the necessary information and is in charge of providing technical assistance to entrepreneurs and colleagues.
For the last five years, she has been at the service of all employees, members and visitors to the Agency on a daily basis.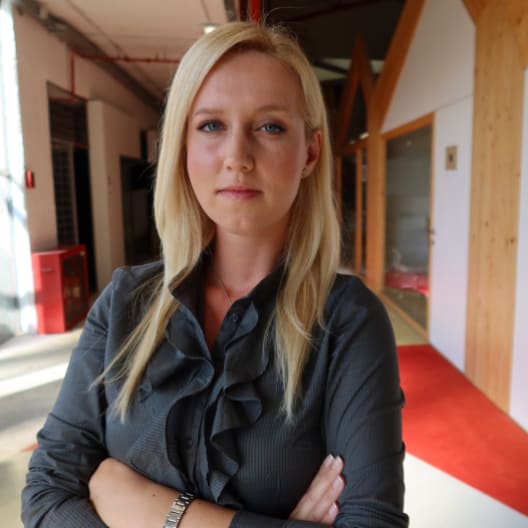 Merima Mehadžić
Senior Associate
Merima works in the legal department and is responsible for the legal, administrative and technical affairs. She is also part of the project team providing training and consulting to entrepreneurs.  
Merima holds a Master of Laws degree from the University of Zagreb, Faculty of Law. During her studies, she gained experience working for multinational companies performing research and administrative tasks.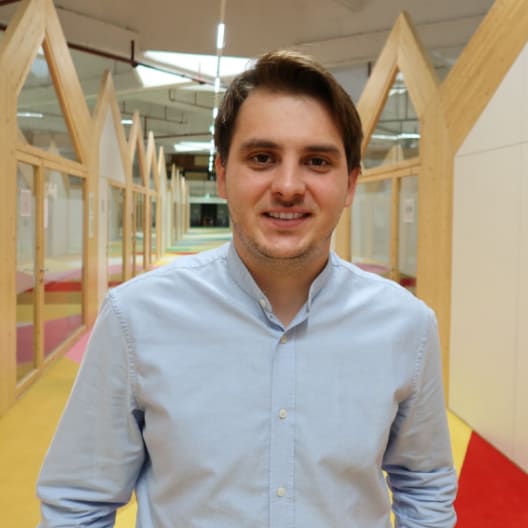 Hrvoje Grbeš
Senior Associate
As part of the business incubation program team, Hrvoje is responsible for administrative and technical duties. He also takes care of ZICER's high-tech labs that were equipped through the StartUp Factory Zagreb – High Technology Incubator EU project. 
Hrvoje is an electrical engineer.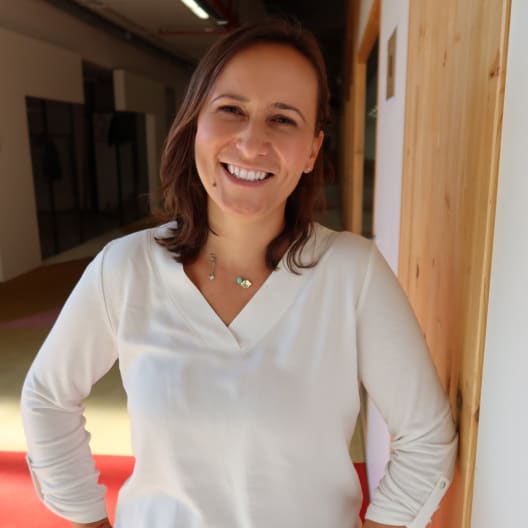 Vedrana Holjevac
Associate
Vedrana is in charge of Plavi ured accounting and payment and works on writing annual plans and business and financial reports. She takes care of everything from office supplies to Internet support in order to enable everyone to work as efficiently as possible.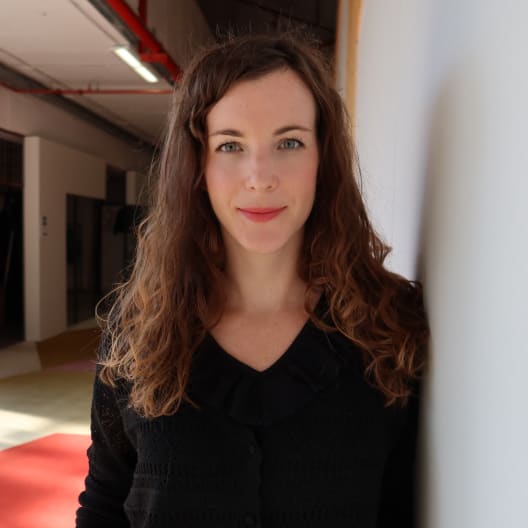 Dina Herenda
Senior Associate
Dina is in charge of daily communication and correspondence with tenants and clients. She is responsible for resolving operational issues and tasks related to the use of space as well as entering data for report purposes.
She graduated from the University Zadar, Faculty of Economics. She worked as a sales representative at Croatian Telecom for several years. She joined ZICER team following her move to Zagreb.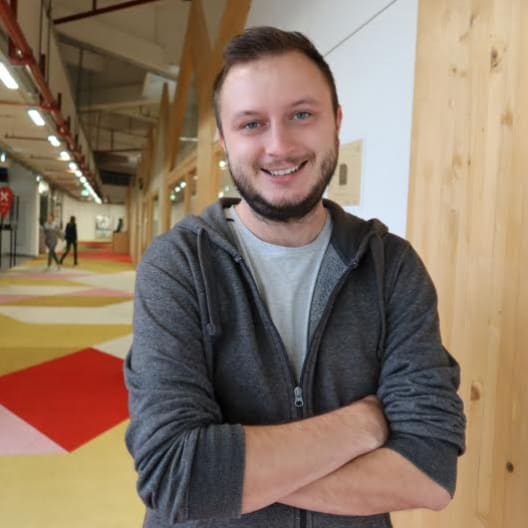 Luka Borić
Senior Associate
Luka maintains and administers the networks, systems and computers that ZICER employees and tenants use. As part of the technical support team, he participates in event organization and maintains equipment. Additionally, Luka is responsible for taking care of the high-tech labs equipped through the StartUp Factory Zagreb EU project.
Luka is an IT engineer. He joined ZICER following his graduation from the Zagreb University of Applied Sciences.
Dino Kalac
Senior Associate
Dino is part of the team responsible for the entrepreneurial incubation programme. He provides technical support and assists with event organization.
He graduated from Effectus – College for Finance and Law. He spent a number of years working in the tourism sector, managing a travel agency and catering business.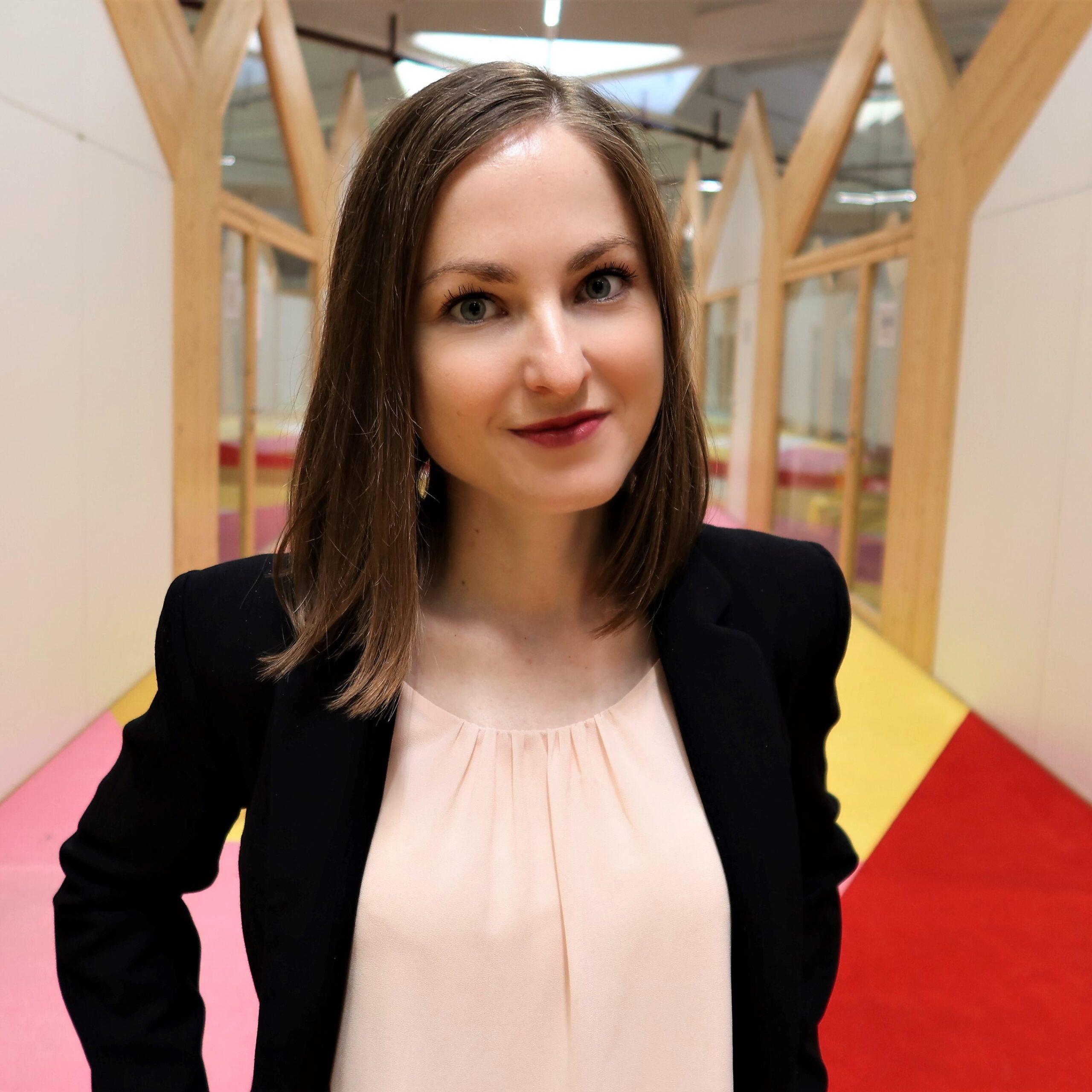 Viktorija Sopek
Senior Finance Associate
Viktorija is in charge of operational accounting and bookkeeping, as well as administrative and technical tasks.
She holds a degree in Finance from the Faculty of Economics in Zagreb and possesses considerable accounting experience.